Do You Have A Construction Project We Can Help With?
Our Services
Building Inspiring Spaces
Here at Blubox Developments we are actively involved in all aspects of building, from constructing our own new build developments to working with private clients to make the very best of their home improvements.
We value our customer relationships and know that the best way to gain more customers is through recommendation. Our customer testimonials speak volumes for the quality of work we do. We hope you too will give us the opportunity to work on your next project and let us
Build it your way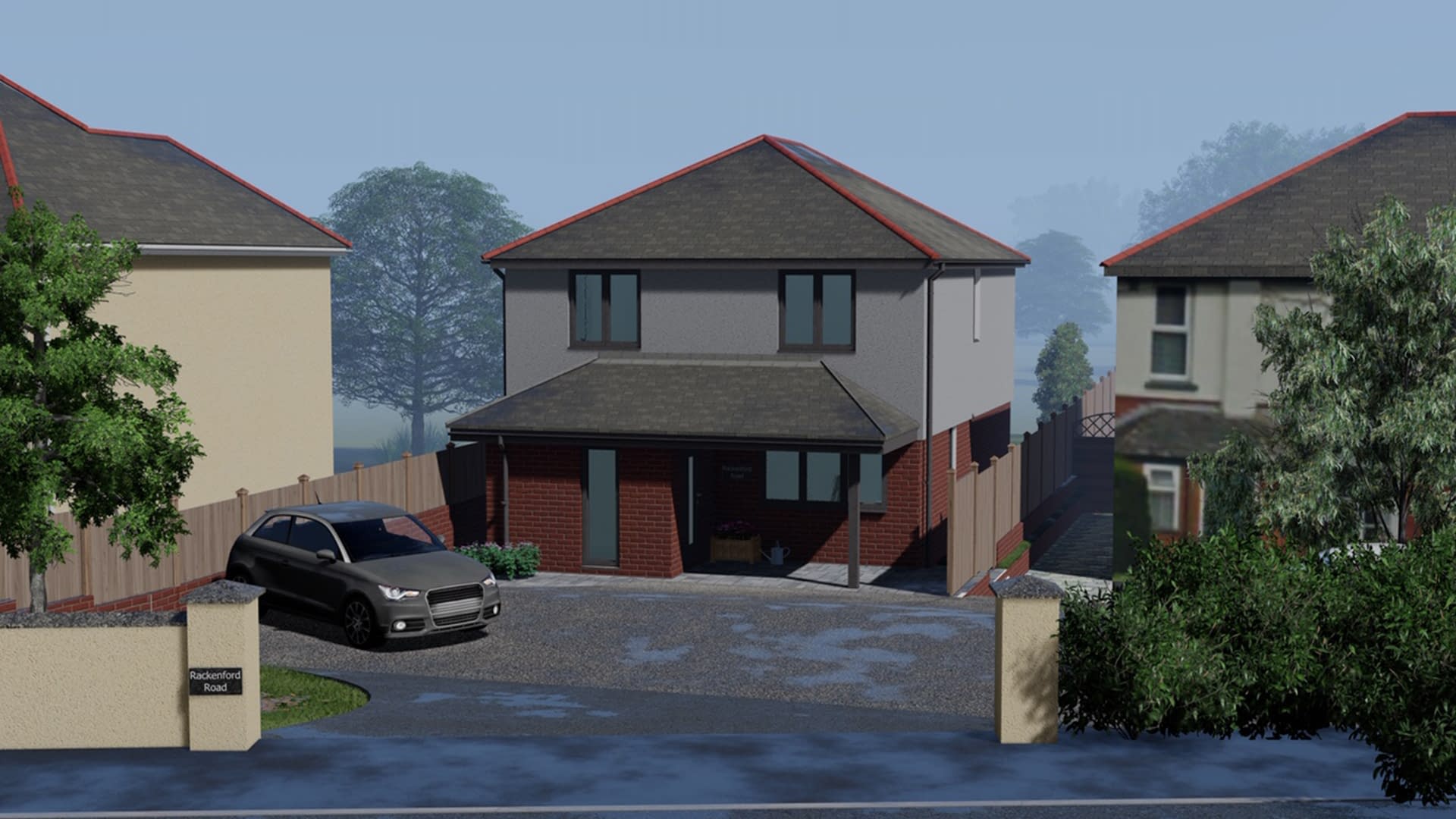 Bespoke Home Building
READY FOR A NEW HOME?
All of our new developments are available to purchase off plan with modest deposit payments. All new builds are available with our unique build it your way options. Select your options to truly make your house a home.
Build it your way Options:-
Kitchens and bathrooms
Wall and floor coverings.
Doors, windows, fascias, skirtings and architraves.
Hinges & Handles.
Electrical Switches, Sockets & Wiring
Orangerys, conservatory's, patios, landscaping and garden structures
Speak to our team for more options and …build it your way
Rackenford Road Development
This exclusive 4 bedroom executive home, situated on the edge of the popular market town of Tiverton, boasts convenient access to the town centre, the M5 and North Devon.
As with all Blubox Developments, this home comes with our unique and fully tailored build it your way options. Request more info now.
All Blubox Developments Homes are covered by LABC Warranty.
Property Upgrade and Restoration.
LISTED BUILDING?
Blubox Developments take on all aspects of property upgrades and restorations.
So whether you have to upgrade a quaint cottage or restore your 16th Century Grade 2 listed building, we are the company for you.
We have extensive experience in older properties and working with the National parks.
Contact us now to discuss your plans.
Commercial Improvements
REFIT?
Blubox Developments welcome the opportunity to quote for All commercial Improvements.
Shop refits
Office upgrades
Warehouse repairs or rebuilds
Pub refurbishment.
All commercial projects considered from the ground up. Contact us now.
Land Development
LAND FOR SALE?
Here at Blubox Developments we are always looking for our next new build opportunity.
We look closely at the market to uncover quality land opportunities in specific west country locations where we can build exciting and innovative homes. We are always interested in talking to individuals or companies with land available.
We also consider barns or out buildings for conversion and renovation.
If you have a plot that you think we may be interested in, please contact us now to discuss the options.
Home Extension
ARE YOU HAPPY WHERE YOU ARE BUT JUST NEED MORE SPACE?
Need more bedrooms? Maybe a bigger kitchen?
As our circumstances change, so does our need for effective space. That doesn't necessarily mean moving to a new house! Why move if you like the house, love the area and your neighbours are great?
Maybe you just need some creative thinking tailored to your own personal requirements. Blubox Developments offer innovative and cost effective solutions to extending your home and creating the usable space you need. Whether it's 1 or 2 storey extension, an extra garage, an outdoor space or office. We are here to help.
Speak to us today for an initial chat and let us build it your way
Design & Build Service
WANT THE VIP BUILD?
Here at Blubox Developments we work with the client from conception. We can work with your chosen architect or introduce you to our own trusted partners to design the perfect solution to your construction requirements.
We
Work with you on the drawings to make sure we get the most out of the space
Help navigate through the planning and approvals process
Manage Building Control
Write accurate specifications for costing budgeting purposes
Use our contacts to secure the best materials at the best costs
Appoint and manage any specialist contractors required
Project manage the build from start to finish working with our own team or your chosen contractors.
Let Blubox Developments build it your way.